Site:
Home
»
News Center
»
Herexi News
» The 19th China International Scientific Instruments and Laboratory Equipment Exhibition has come to a successful conclusion
The 19th China International Scientific Instruments and Laboratory Equipment Exhibition has come to a successful conclusion
Part of the article:Release time:2021/5/18visitor sessions:2768
Dear customers and dealers
How do you do
On May 12, 2021, the 19th China International Exhibition of Scientific Instruments and Laboratory Equipment (CIIE) was successfully concluded in Beijing.

Exhibition Review:
Accompanied by the rare and Xi Nuanyang, the exhibition site customers and representatives of China Scientific Instrument Company came in an endless stream, Hexi Instruments met a lot of new friends, there are a lot of old friends, in the exhibition hall scene lively atmosphere, from time to time from both sides of the exchange of laughter.

Exhibition hall layout: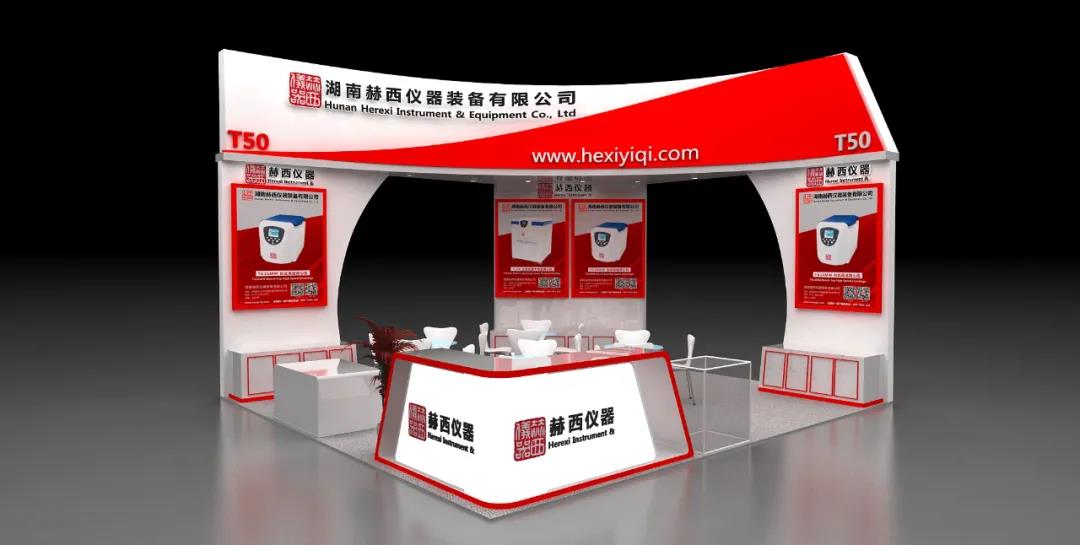 Site of the exhibition hall: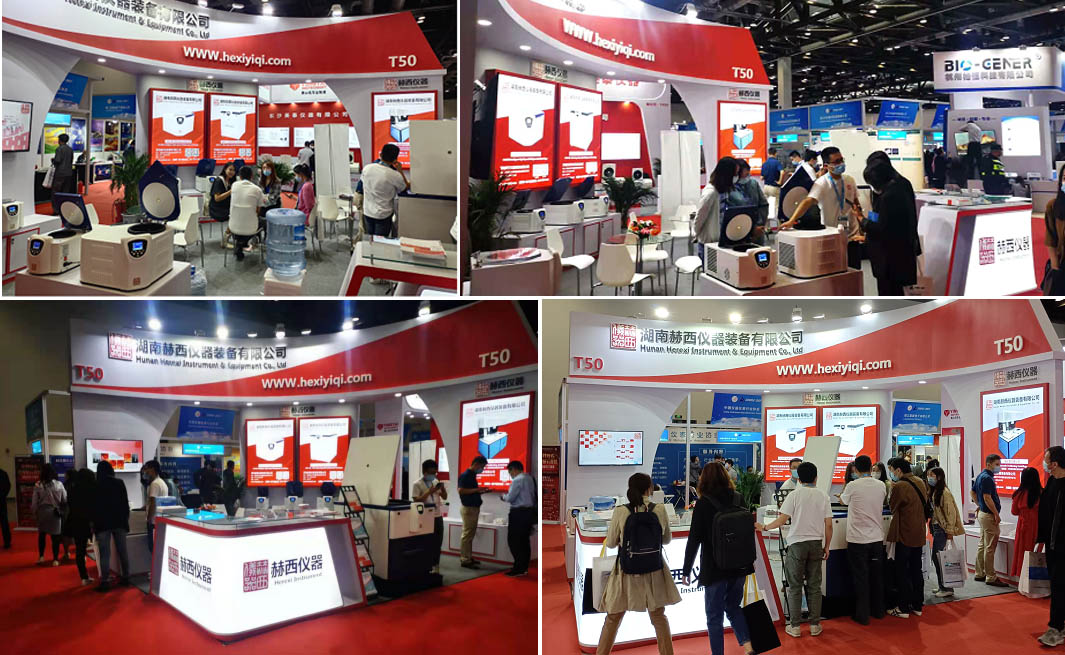 Exhibit Products:
In order to thank new and old customers for their support and trust to Hersi Instrument, we have brought 3H16RI, fully automatic positioning centrifuge, concentrator (ZLS-3), LRM-12L (6* 2400ML) and other core products. The products have powerful functions, visual interface, exquisite appearance and workmanning, stable and safe operation. In the introduction of our staff and field operation demonstration, many customers and friends to our Hussey centrifuge and other experimental equipment performance affirmation, fully appreciate the quality and love from Hussey instruments.

Among them, 3H16RI is an advanced intelligent instrument of Hersey Instruments, with excellent multi-purpose characteristics. It is mainly used in bacteria, protein precipitation, nucleic acid extraction, cell/subcellular component separation, environmental sample processing, and won the "Independent Innovation Silver Award" issued by China Instrument Industry Association in 2010.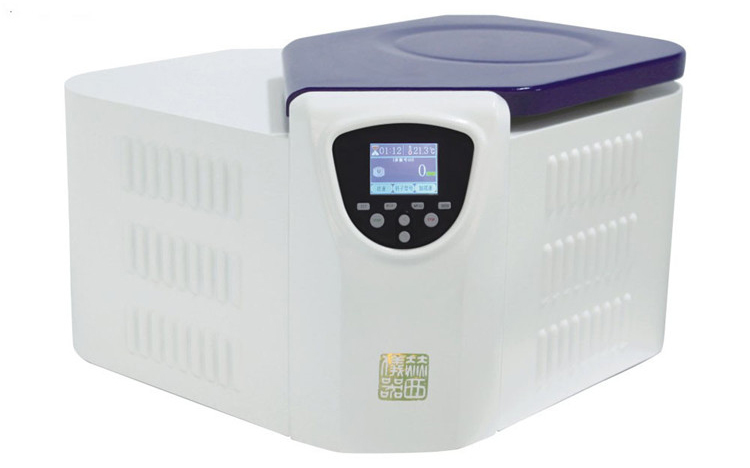 The instrument is a patent product of Hersey, with integration: all programming and information requests are controlled by a central controller; Quiet and safe: even at high speed, Hussey automatic centrifuge can run smoothly and efficiently; Precise positioning: the sample is precisely positioned under the hatch of the cover for extraction, and the optical encoder allows positioning within 0.5 mm.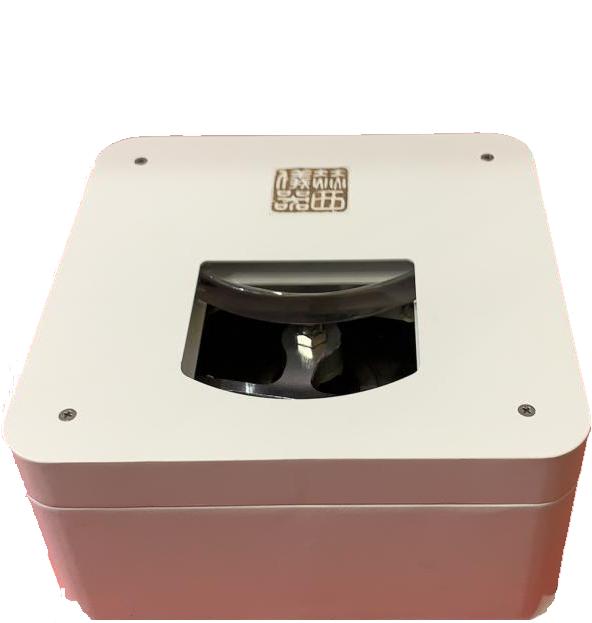 Concentrator (ZLS-3) Can have the samples in water and organic solvent evaporation function, quickly and securely to avoid cross contamination, no bubble, and can be used with cold trap and retrieve samples of samples to reduce loss function, the main are widely used in the sample a variety of qualitative analysis and quantitative analysis, blood centers, hospitals, the centers for disease control and prevention (immune) screening, field one of the ideal equipment.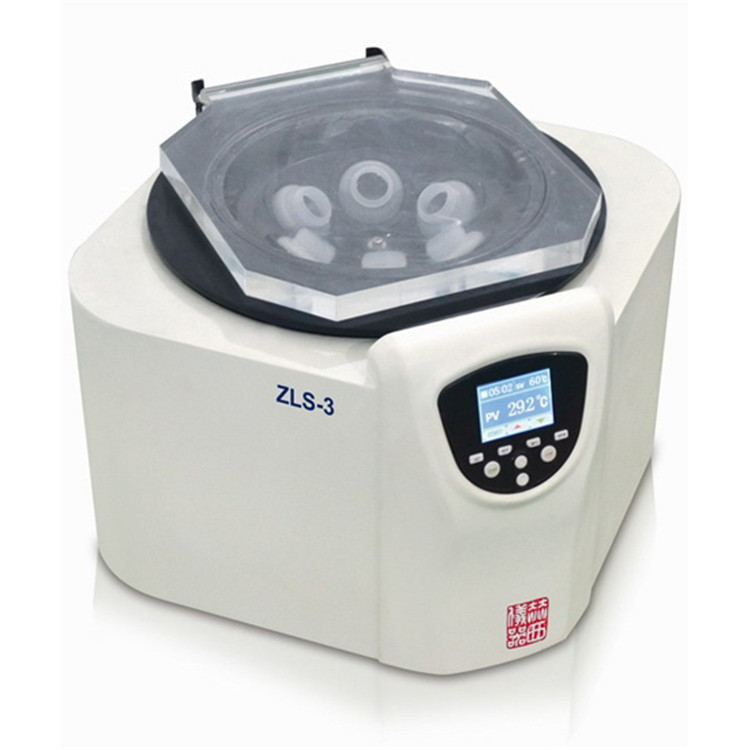 LRM-12L Super Large Capacity Refrigerated CentrifugeOne time can separate 18 bags of 200mL whole blood or 12 bags of 400mL blood. It is mainly used in the fields of biochemistry, medical and health, food safety, life science, agriculture and forestry science, animal husbandry science, blood bank, blood station, biological products, pharmaceutical products and so on. It is an ideal equipment for sample separation, precipitation and concentration preparation. It is a high-tech product that is encouraged to replace imported instruments and export in large quantities.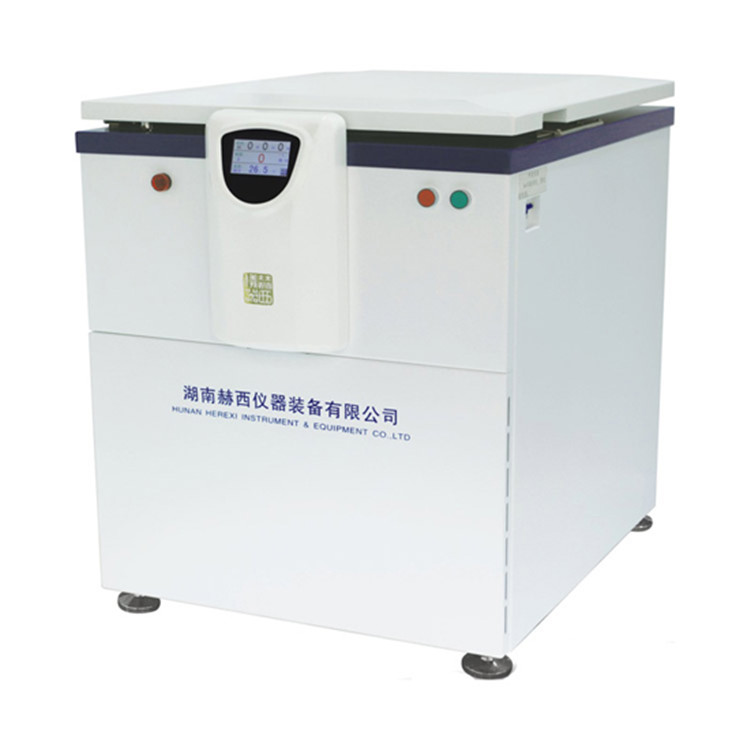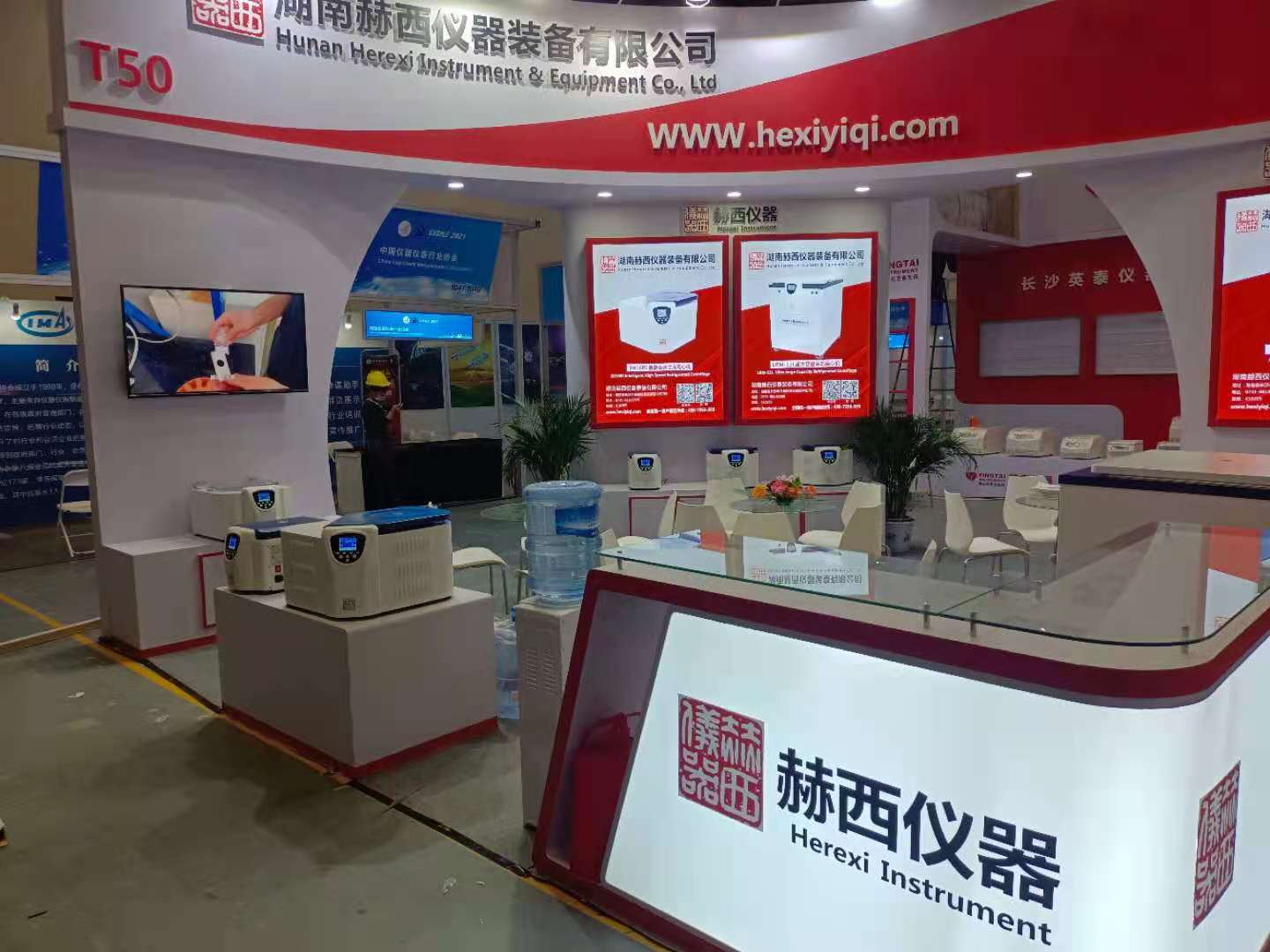 At last, the exhibition came to a successful end in a happy smile. Hexi Instruments sincerely thanked every customer and friend for their trust in us. There is a long way to go and Hexi Instruments will continue to develop China's scientific instruments and equipment and surpass the world's advanced level. We look forward to meeting you next time.